Accessories
Accessories for monoblock gates
Walling monoblock structure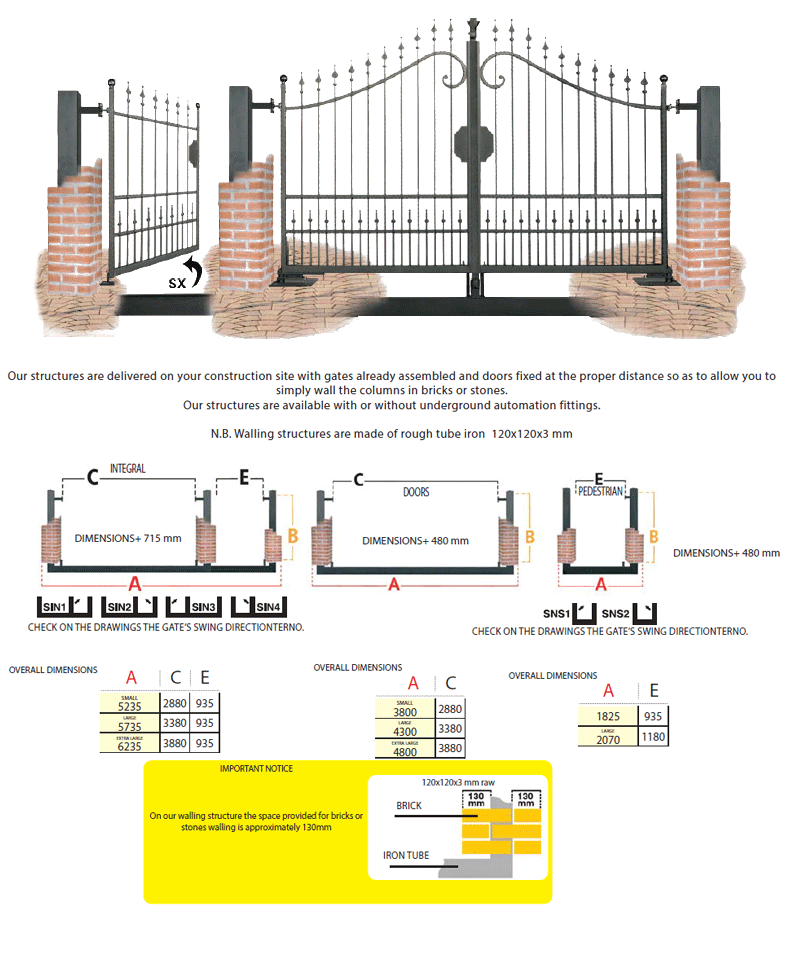 Automation fittings are available for swing gates only
Note: by "automation fittings" we mean that the monoblock structure is provided with foundation boxes for underground motors
Automation
For further information on monoblock automations contact us through the enquiry page or check for our telephone number on Phone number .
Swing gates accessories
Free standing column
Automation
Kit box *
Accessories for fences
Stair-stepping posts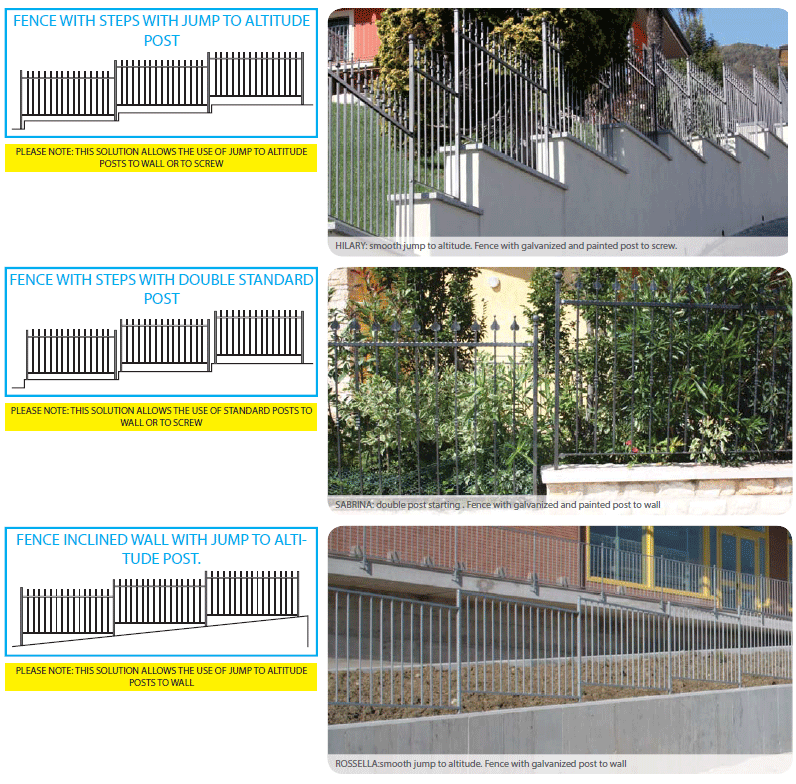 Tamper proof nuts
T-shaped joints
Quick joints
Junctions
Hole covering plate for posts to be set in concrete
Copricolonna sagomato
Copricolonna liscio
Compensatore pedonale
Accessories for window grates
Extra bosses
Miscellaneous accessories
Spray paint
Liquid paint
x
Fencing and gates Forgiafer are the most sold in Italy. Do you know why? Find out in the video!