Our Company: over 20.000 gates and 500Km of fences already installed all over Italy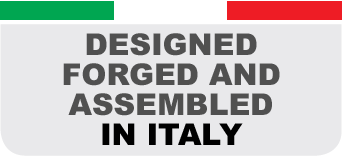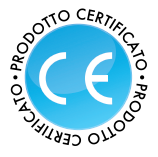 Who are we: the best price/quality ratio
SERIE FUTURA is a line of products which are completely designed, forged, assembled and distributed by FORGIAFER, a Company from northern Italy with more than 20 years of experience in the iron sector and also Italian leader in the production of wrought iron gates and fences.
By mixing artisan knowledges with industrial assembly we can ensure constant quality as well as real affordable products.
Our productive plant has a surface of 20.000 sm
of which 10.000 sm are roofed and divided as follows:
- 3.000 sm warehouse
- 1.000 mq painting plant
- 2.000 sm forging department
- 2.500 sm automated plants
- 1.500 sm customized products assembly department
Where we are: art has deep roots
Brescia is the Italian capital for iron processing.
FORGIAFER is born and developed from the profound culture and knowledge of iron processing .
We will be glad to welcome you for a guided tour of our plant so that youíll be able to verifiy the uniqueness of our work in this sector.
Our work: from raw materials to the finished product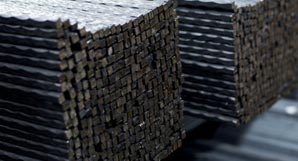 RAW MATERIALS
Bundles of squared, tube shaped and flat steel bars are regularly supplied to us by Italian steel companies in order to guarantee the best quality and long lasting finished products. A good warehouse stock is the starting point to grant punctual deliveries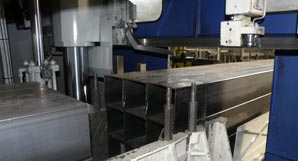 CUT
Specialized department equipped with specific machineries aimed at wastes optimization in order to improve retail prices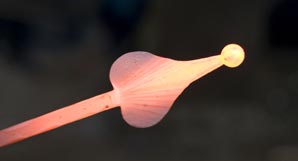 FORGING
The processing of red-hot metallic parts is carried out by highly skilled workers using a hammer, a forging press and other specific machineries. Forging is a very refined manufacturing, essential to obtain exquisite details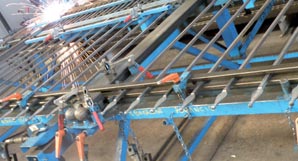 ASSEMBLING
Partially automated in order to optimize production costs and partially carried out by skilled workers so that the correct functioning of every finished product is granted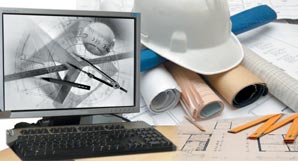 TECHNICAL DEPARTMENT
Skilled technicians will provide building contractors and other professionals with their support. They are always available to submit all details of our standard products but also to develop customized products when required by particular projects.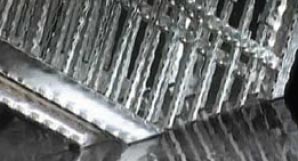 HOT GALVANIZING
This process is necessary in order to preserve all technical - structural features of our finished products from any aggressive agent. Hot galvanising creates a functional, not aesthetical finishing and It is obtained by dipping products in molten zinc.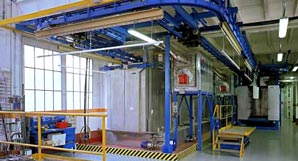 VARNISHING
Decorative finishing for metallic surfaces. Varnishing enhances all the forged details giving the best aesthetic results. Powder coating is applied on fences, while gates are entirely spray coated.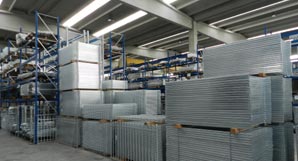 WAREHOUSE
3.000 sm of roofed surface are dedicated to the storage of both finished and half finished standard products having a continuous turnover. Upon request, our operators will inform about products availability for quick deliveries .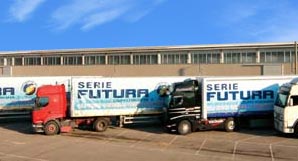 TRANSPORT
Forgiaferís trucks are able to deliver Serie Futura products all over Italy, including islands. Mechanical cranes will also be available according to the delivery area .